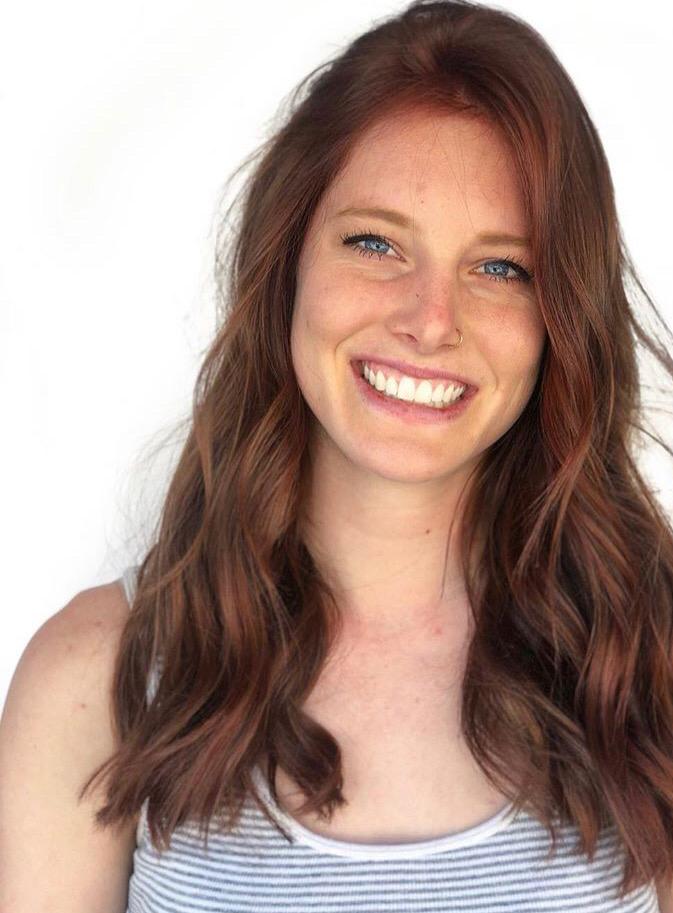 Janae is the author and illustrator to To My Falling Leaves: The Story of Autumn (published in 2015), and illustrator to Fifi the Birthday Grump by author Nicole Marie (published in 2018). She resides in San Jose, California, where she spends her time freelancing for new writers and creating concept art for book ideas. Janae's biggest passion is incorporating art expression into mental health and believes that the creative process can be a powerful tool to emotional healing. She plans to receive her Marriage and Family Therapy license with an emphasis in art therapy to explore more in this field.
If so…
…sometimes having a visual for your idea gives you just the confidence boost you need. An idea is often hard to put into words, especially when you're having to pitch it to others. Whether you're approaching publishers, agents, editors, funders, or friends, pitching your big idea for the first time can be scary. That is why concept art gives such a helping hand! As a self-published author and illustrator to now two children's books To My Falling Leaves: The Story of Autumn and Fifi the Birthday Grump, I have developed a love for children's books. My experience in book publishing has taught me the best ways we can pitch our ideas, and pitch them well. So how can I help you do this?
Giving your idea a visual is so key. Concept art will empower your writer's voice, give feet to your story, and get you your dream team!
If you're interested in Janae's artwork for your manuscript, please contact Janae below.
*Note: For Janae to make sure her artwork is the perfect fit for you, she will ask that you send the book's manuscript in a follow-up email. All manuscripts will be kept confidential.